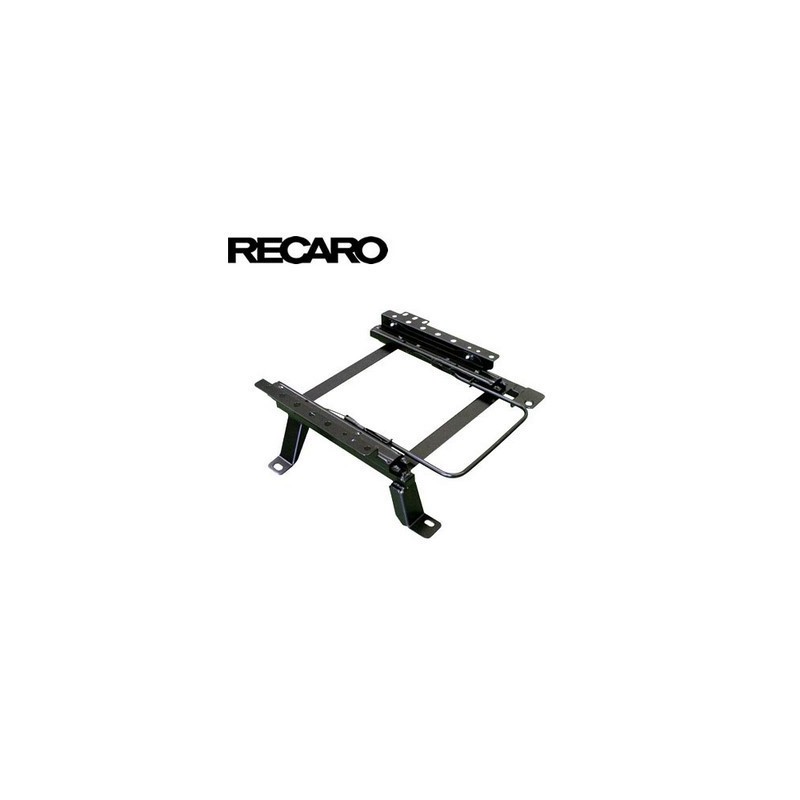 

Valid for:
VOLKSWAGEN MULTIVAN T5 Todos - 2003_
VOLKSWAGEN MULTIVAN T5 TODOS - Desde 2003
MAKER: Volkswagen MODEL: Multivan, Multivan T5, California, Business California T5 Transporter-, Caravelle T5 T Transporter T5 4-motion Transporter T5 (LKW) TYPE: 7HM 7HM 7HMA 7HC 7HCA 7HKX0 7HK 7J0 YEAR: from 2003 SIDE: PILOT REFERENCE: REC86.88.16A ORIGINAL HEIGHT ADJUSTMENT DELETED: YES RESISTANCE CABLE INCLUDED: YES OBSERVATIONS: U) Base frame does not include a resistance. For vehicles with side airbags please use universal wire resistance. OBSERVATIONS 2: No prices available yet (10/2013)

Reviews
No customer reviews for the moment.

Products in the same category