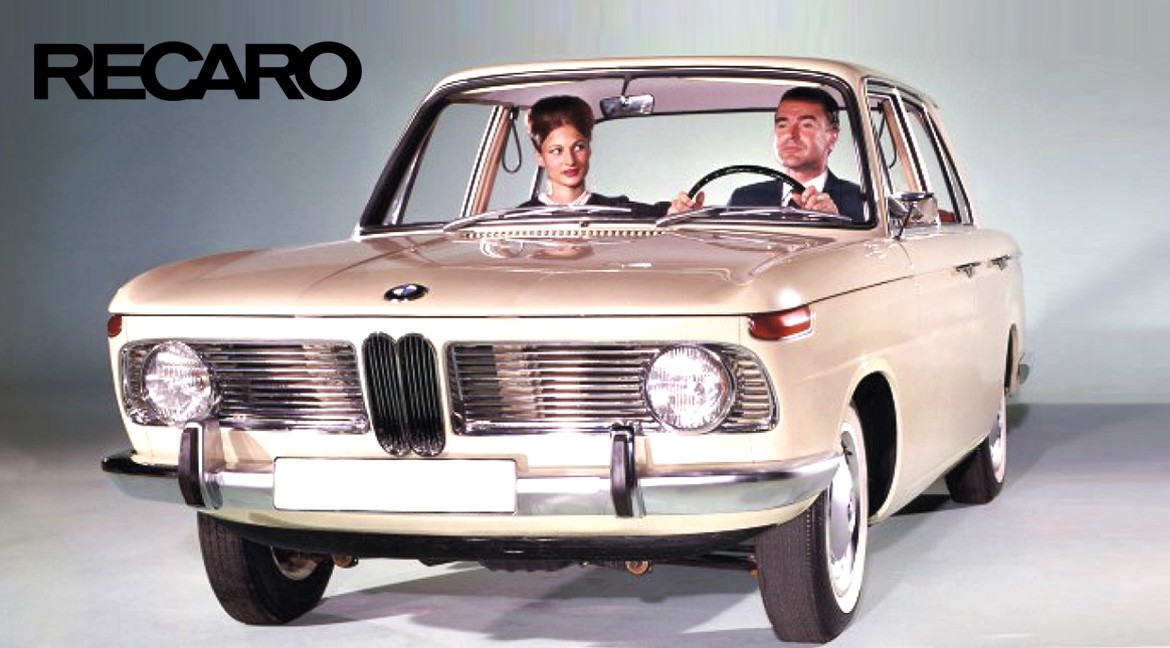 RECARO CLASSIC LINE
RECARO Classic seats. APPROVED BY WALTER RÖHRL.
Walter Röhrl has always been a racing giant. Quite literal! At 6'4 ", he certainly lives up to his nickname," El Alto. "To achieve the perfect seating position, he installed RECARO sports seats in his first race cars: a 2002 BMW ti and a Porsche 911 S. Because in that Back then the sporting performance, quality and safety of our seats were as unique as they are today. When choosing your seat, you only had one condition: It has to be a RECARO! " It was a lucky decision. As at the 1985 San Remo Rally Walter managed to survive the most serious accident of his career relatively unscathed.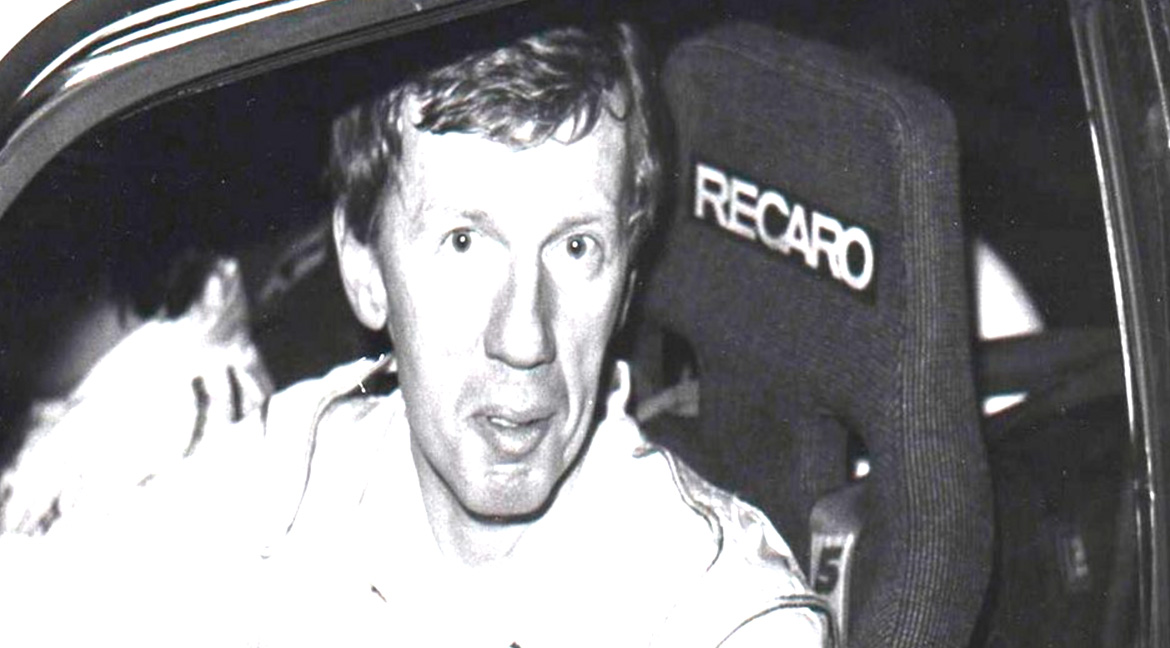 RECARO seat design. HOW THE SEATS SHOULD BE.
RECARO's design is not inspired by fleeting fashion trends, but is determined solely by function. For years, Frank Beermann's team has been responsible for industrial design. They create the timeless aesthetic that gives all RECARO seats a contemporary look, whatever the current fads of fashion. We can offer you many different options to change the look of your RECARO seat to perfectly complement your classic car. Our range of lining materials includes a variety of premium quality genuine non-polyester fabrics as well as leather. Our exclusive leather for seats is produced in Italy using sustainable and carbon neutral methods.
In our seats there is a lot of traditional crafts. From the delicate stitching and seat upholstery to the gorgeous finish, the finely honed skills of our artisans shine through. Not even the smallest detail escapes your expert eye, ensuring that each feature underlines RECARO's claim to premium status.
The new edition of our classic RECARO LX seat: nothing beats the original.
If you're looking for sensible seating that doesn't detract from individual comfort or sophisticated design, look no further than the RECARO Classic LX. The moment you sit down, you know you meet all the requirements. The RECARO Classic LX's seating comfort is enhanced by an extendable front seat cushion that helps relieve tension on the thighs. The combination of structured and breathable cushion material provides optimal climate control, even in extreme temperatures.