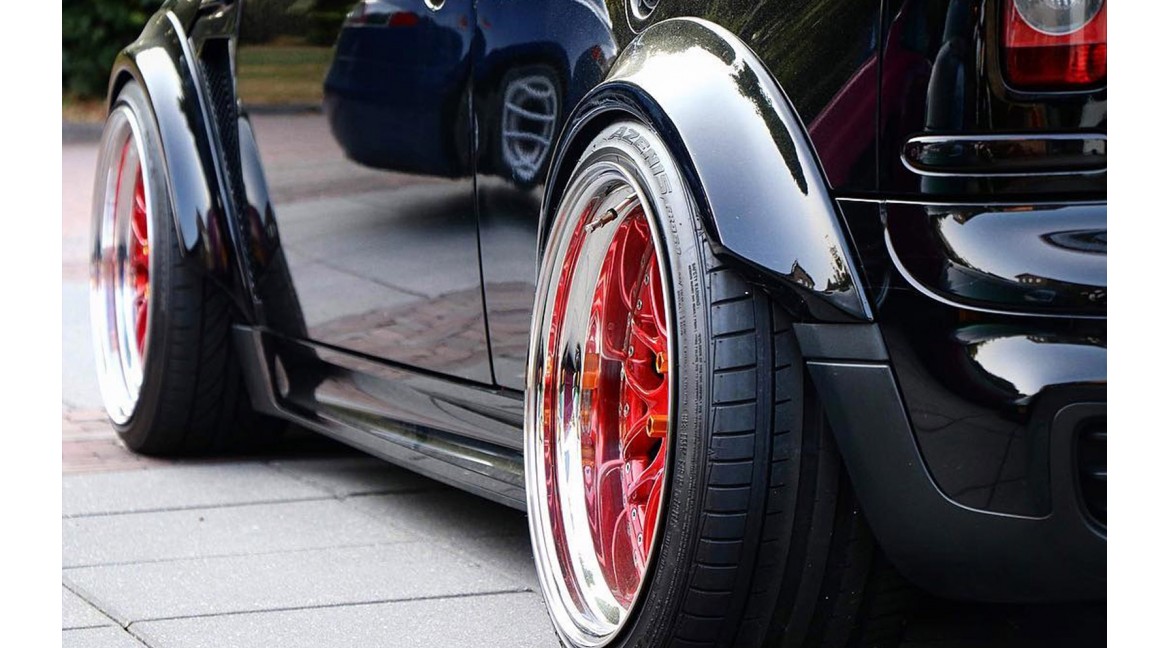 An aggressive and sporty image shock absorbers Cobra suspension
The manufacture of Cobra springs is rolled up from silicone wire and high strength chrome purchased from European premium steel manufacturers. The springs are cold rolled in the CNC system, subjected to a heat treatment and spray peeled to prolong the service life, are finished with a phosphate treatment and a resin powder coating for a hard cover resistant to corrosion .
By redesigning the original spring and lowering the center of gravity, our technicians dramatically improve the performance and appearance of your vehicle. The implementation of a progressive spring rate allows Cobra Suspension to improve the handling of your car, while maintaining a comfortable ride.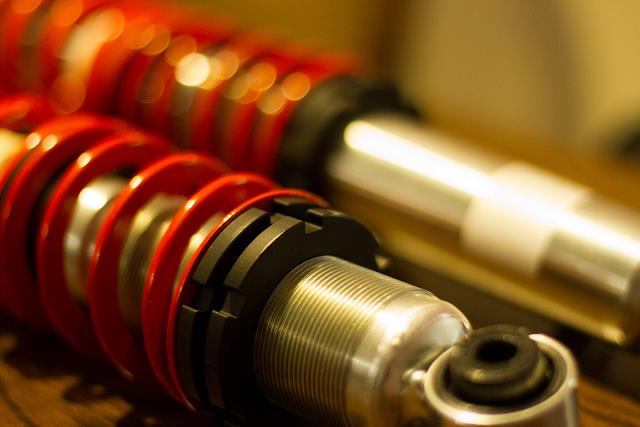 For the measurement of the shock absorber and the height of the spring to allow an extreme descent with a complete shock stroke. For on-street handling for occasional use on the road. The EVO springs allow you to mark the optimal driving height and damping force for any driving environment.
The Cobra Suspension Racing Springs brand gives your car the performance it takes on race tracks and rallies. Years of experience have given Cobra Suspension the knowledge of how to control these roads ...
With Cobra Suspension springs cars have dominated and won rallies and formula races. The direction, braking and acceleration and performance of Cobra Suspension springs and shock absorbers. Take control of your car with the hardness, comfort and stability of Cobra Suspension.
As in our CKCAUTOSPORT store with Cobra suspension, the range of sports shock absorbers and springs we offer a wide range so that your car has an aggressive and sporty image, consult the model of springs and shock absorbers that your car needs.