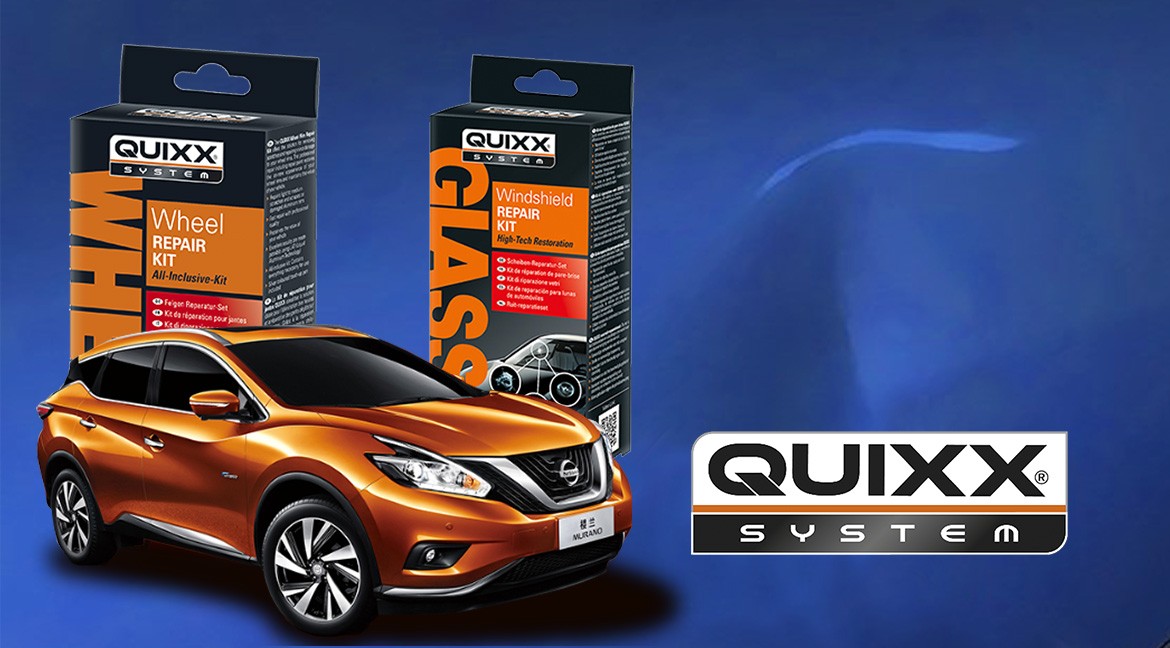 Dents in your car, quick and easy repairs with Quixx
If you have a car you will agree with me that, one of the worst feelings, is when you are going to take it and you find a dent in the entire door or on any side of the car. You left the car well parked and someone hit it and left without leaving a note.
Without being guilty of anything you find yourself in the obligation to go to a workshop to spend your money on an unexpected repair, or maybe not. Depending on the severity of the blow it is possible that you can solve it yourself and almost without spending money.
QUIXX Dent Repair Kit
Thanks to the QUIXX dent repair kit, the ugly dents and dents in the body will disappear in no time. This product helps avoid costly repairs in body shops and supports value retention through a simple DIY solution.
Professional quality DIY dent repair kit
Eliminates dents without damaging the paint.
Suitable for most dents in flat body areas
Simple and fast application.
Developed and used by repair professionals.
It helps avoid costly repairs and maintains value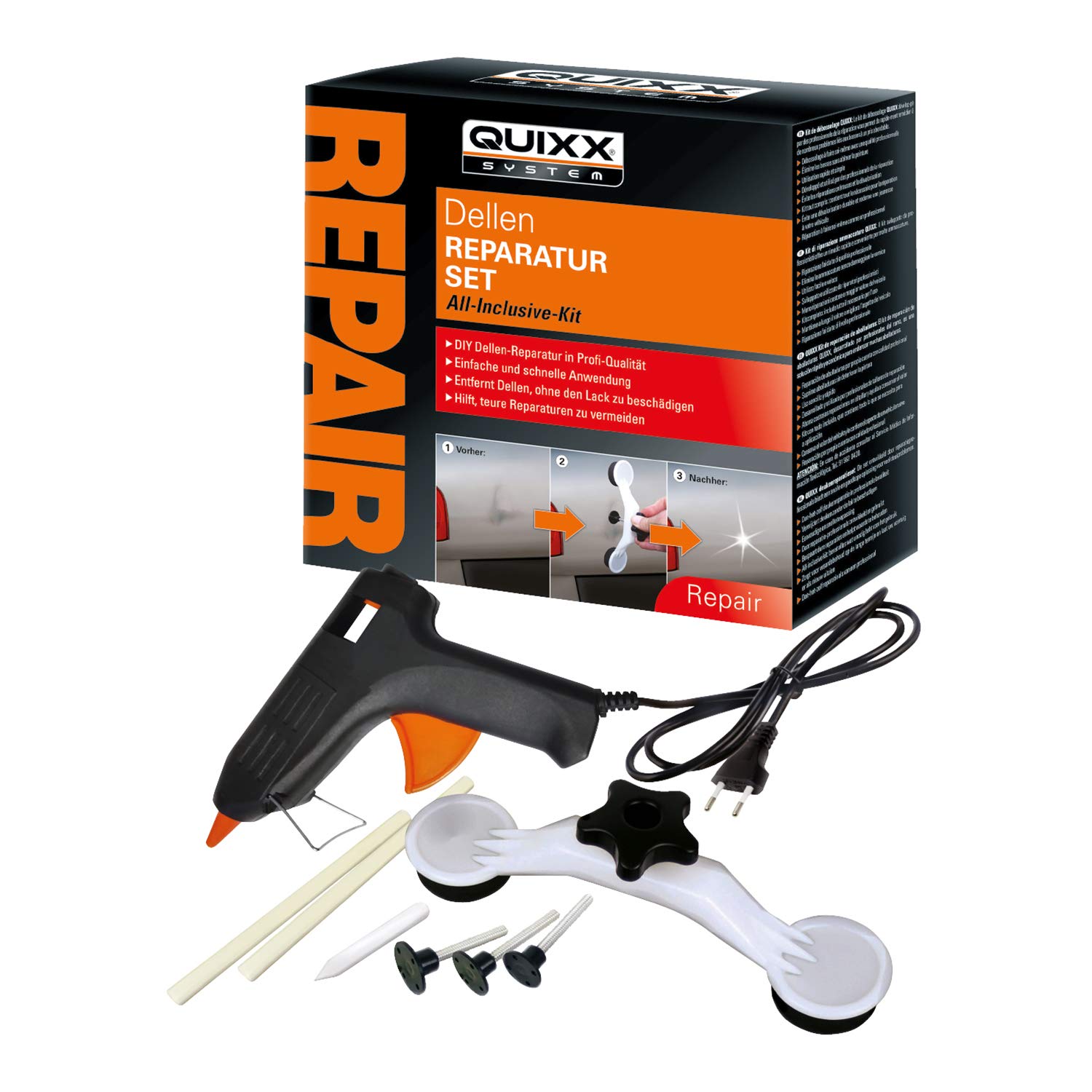 Dents occur quickly and unexpectedly. Just a moment of abstraction while you park or open the door of your car and there is a dent or dent there. And how annoying are the damages caused by hail! The QUIXX dent repair kit, developed by body professionals, provides a quick and economical remedy for dent problems. If the paint on your car has not been damaged by the dent, it can also be flattened by non-professionals with the QUIXX dent repair kit.
In CkcAutosport we have the entire range in repairs with the Quixx brand, also for scratches, moons, and more.