Everything you need to prepare your car
There is no doubt that modifying your car can dramatically improve not only its appearance but also its capabilities and performance. There are many opinions about the best way to personalize your car, but it is important to remember that although this advice can be of help, it is also indicative and depending on the matter, the experience in the field.
With having a good choice of brake caliper paints how to choose a suitable color for the body:
- Tweezers paints
- tire paint
- exterior car stickers
In this article, he specializes in custom body kits, with some useful ideas to give us an overview of the tuning of the car. This beginner's guide on car tuning is beneficial for you to define the best options, as well as to save time and of course money.
What type of car are you looking for regarding tuning modification?
It is really important to visualize the final result of the tuning of your car. Whether you want an aggressive appearance for your sports car, in addition to better handling and speed, with a power unit that increases a percentage of speed, for your fully prepared car (whether on roads, or urban area) that you can compete With the main contestants in competitions or tuning, all modification options are carried out differently from the beginning of the process to the final finish.
Choosing good tires with a low profile and a good thickness as well as tires:
- Anthracite wheels
- Polished and anthracite wheels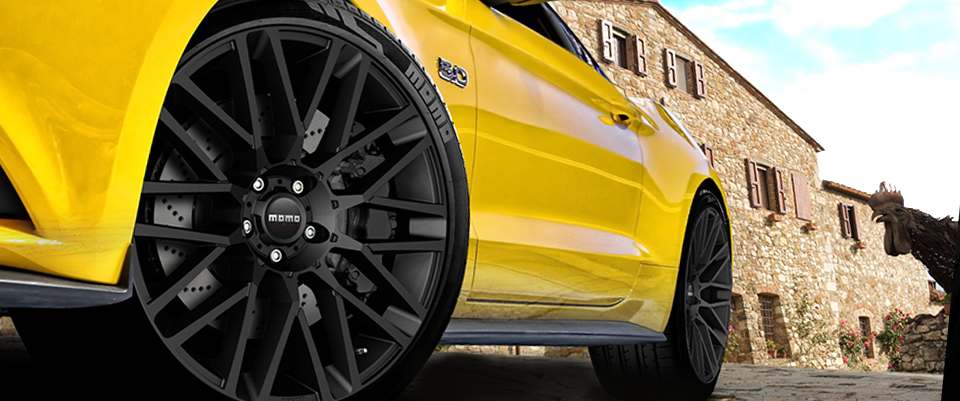 With this in mind, try to avoid the need to make modifications to the car, simply because they can be very aggressive or look bad in your car, or because you have been poorly informed that those modifications that are not "essential". You will also want to realize later that, in fact, you want to take the transformation along another path and end up having to disassemble the modifications that were installed at the beginning. Even worse than this is where you find yourself in the frustrating and disappointing situation of not being able to continue with a modification that is more aggressive, due to the changes you made earlier.
What kind of modifications are you looking for, screwed or permanent?
It is important to consider whether the modifications of a spoiler purchase or purchase of sports bumpers, which you will make in your car will be permanent or if you would prefer to have the option to disassemble them (i.e. bolted modifications). The screwed mods can save you the cancellation of the car warranty, not to mention that you will save yourself possible difficulties to sell it in the future. There are many options when it comes to bolted parts of the aftermarket such as skirts, spoilers, front and rear bumpers, including exhaust systems, tails or entire lines of leaks, it is likely to do well with similar modifications.
These are decorative items for the outside:
- Sports bumpers
- Spoilers
- fiberglass bumper
- Sports skirts
- complete spoiler kit, front and rear bumpers.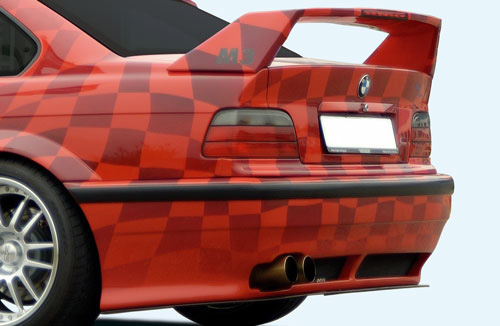 However, it is important to understand that if you pursue a certain level of performance in sports exhaust lines, sports shock absorbers and sports springs, clutches, brake discs, brake pads ... (for example, in the case of preparing the track or runs for its stability and power), in fact, you may have to make permanent modifications to the performance modifications.
What is the performance of your car?
If you are going to go ahead and modify your car, you should only do it if it is in good condition. A car that has problems such as a ramshackle suspension system or a worn out engine, means that it may not be able to cope and benefit from increased power as a result of the modifications made. It is important that you completely repair your car before starting to modify it. This may involve replacing certain parts or pieces in improving performance and power.
In addition, you want to make sure that your car has a suitable transformation for your adjustment preferences (that is, a Hyundai Accent will not work if you are looking to mount some air filters or direct intake kits of a car that you are preparing to compete). If you are looking to improve the performance of your car to a competitive level, it is better to start a good system designed for high performance.