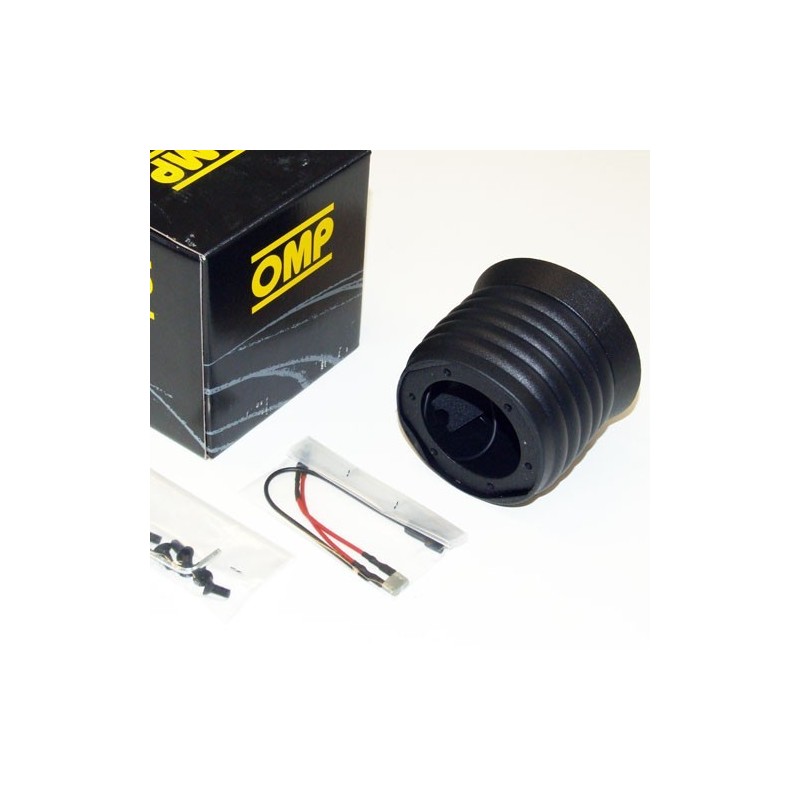 

Valid for:
OPEL CORSA B (EPS) Todos - 98_
OPEL CORSA B (EPS) Todos - _98
OMP steering wheel adapter. Designed to maintain the original steering wheel position (with a flat steering wheel). Compatible with the main brands of sports steering wheels such as OMP, Sparco... Supplied with the screws to fix the steering wheel.
Airbagairbag
Collapsible:X
Airbag Alarm: X
No. of grooves: 34
Diameter: 14.8

Reviews
No customer reviews for the moment.

Products in the same category